Mexico City Stamps

---
For 2019's Hispanic Heritage Month, I created this series of illustrations for Studio Malagón's social media.

We turned the photographs taken in Mexico City into stamps to celebrate the beauty of the city.

Creative Direction & Photographer:
Ernesto D. Morales

MIT Teaching
Systems Lab
---
The MIT Teaching Systems Lab empowers teachers around the world to achieve "the future of teacher learning". These illustrations were created for their online course "Becoming a More Equitable Educator".


Check the complete

VI system︎︎︎

created by Studio Malagón.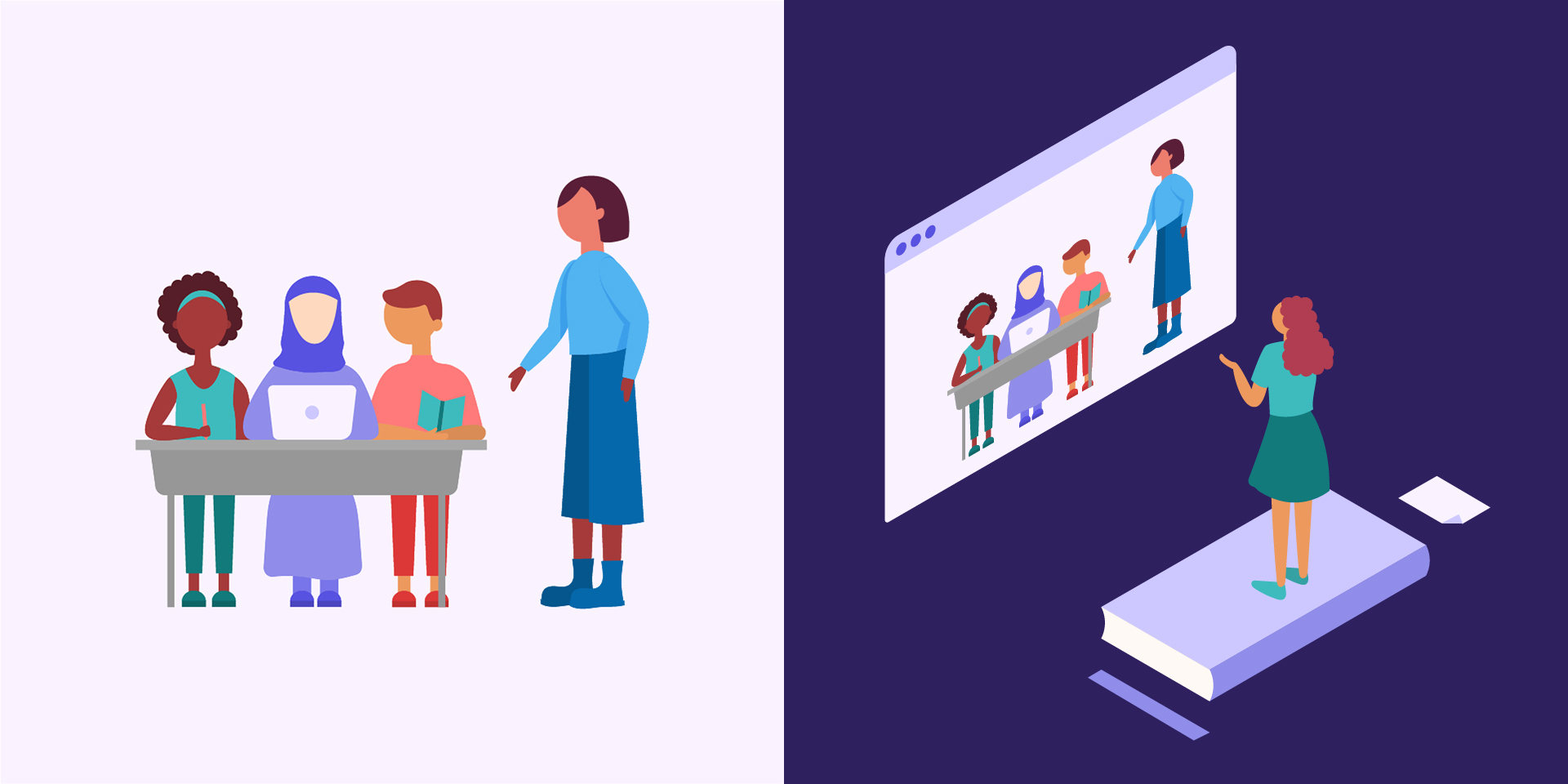 GoCo Dino

---
GoCo is an all-in-one HR platform, aiming for helping businesses spend less painful time on complex HR tasks.

I helped create the "vacay dino" image as part of GoCo's marketing materials for the 2019 HR Southwest Conference.

Creative Direction: Ernesto D. Morales