The North Face
The Ultimate Victory

---
As the host country, China was expecting its best-ever Winter Olympic performance in 2022. While people were all focusing on the medals, The North Face wanted to send a reminder that everyone who embraces the exploration spirit can reach #TheUltimateVictory.

However, we were not an official sponsor. That means we couldn't say a thing about the Olympics. So how could we be a part of it without being able to mention it?

Social Hack
We also joined the coversation on China's biggest social platform, Weibo. Across the two weeks of the event, whenever there was a hot topic, we were ready to give our two cents.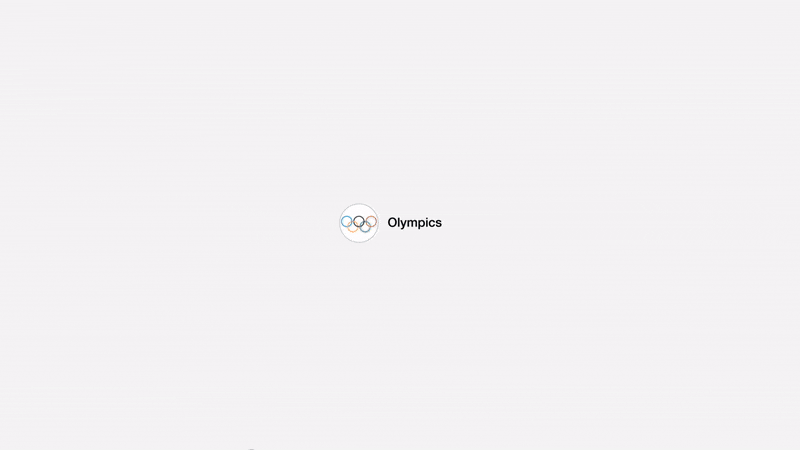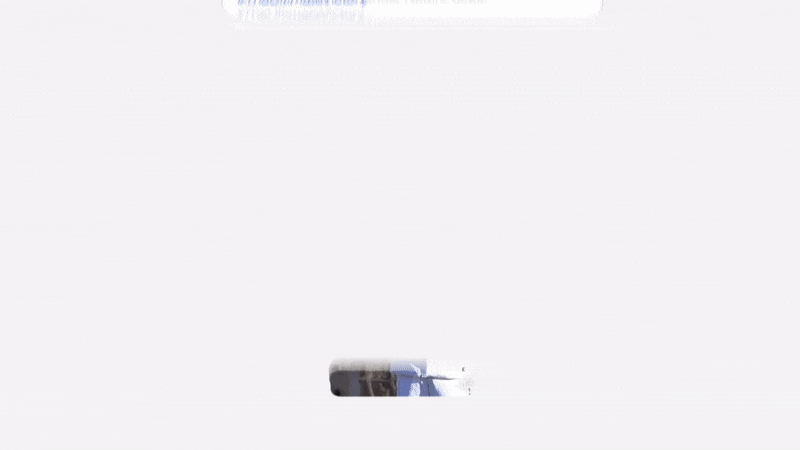 Go Off-Piste
With the official competition coming to an end, we invited a former Chinese national team athlete, Zhang Tong, to our game. A game held by nature with no rules nor time limit.
Results
The North Face's No.1 Viewed Campaign in China

---
30+ Million Views & 230K+ Comments

---
390% Increase over Social Engagement Benchmarks
---
Awards
2022 ROI Festival
Gold - Sports Marketing
One Asia Creative Awards 2022
Shortlist:
Response / Real-time Activity
Branded Social Posts
---
Credits

Fred & Farid
2021-2022


Role

Creative Direction
Art Direction
Copywriting

---
Collaborators
Creative Direction:
João Leal Pereira
, Cao Wen
Copywriting: Cao Wen, Yaru, Yucy Wang
Motion Design: Damien Louise
Agency Supervisor: Paul Lin, Quinn Jiang, Jenny Wei
Agency Producer: Charles Renard, Caroline Wei
Director & Editor: Dai Bao
DOP: Du Fu
Drone: Andrew & Olga @DrewDrones Studio
Yuntai Camera: Chun Ming