Mizone Zero
I have zero and it's all I need.

---
Mizone is the leading vitamin water brand in China. For the first time in almost 20 years, they launched a zero sugar product "Mizone Zero", aiming for empowering the younger generation for a more energetic and healthier lifestyle.

We collaborated with musician and actress Nana Ouyang, also known as an iconic Chinese Gen-Z influencer, to make a manifesto of "zero is all".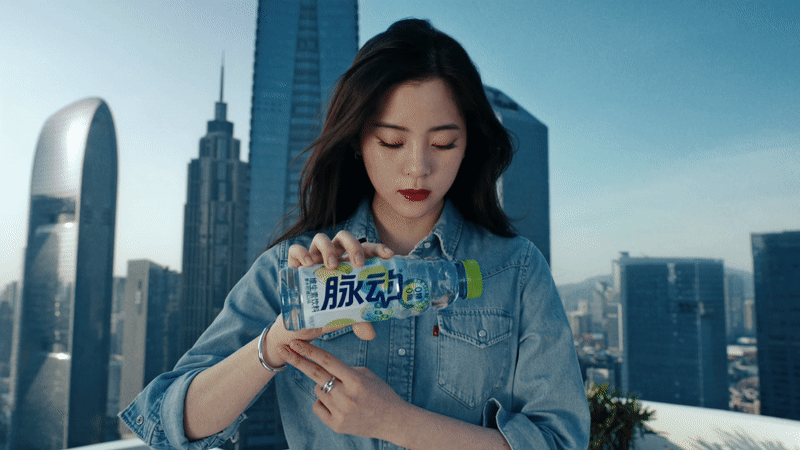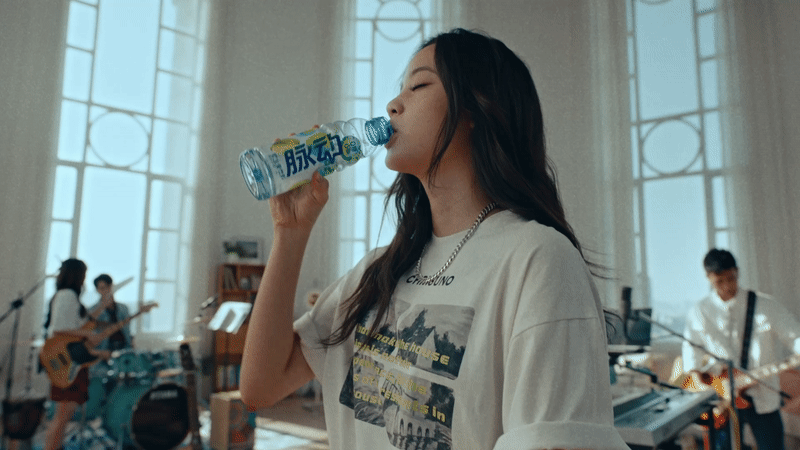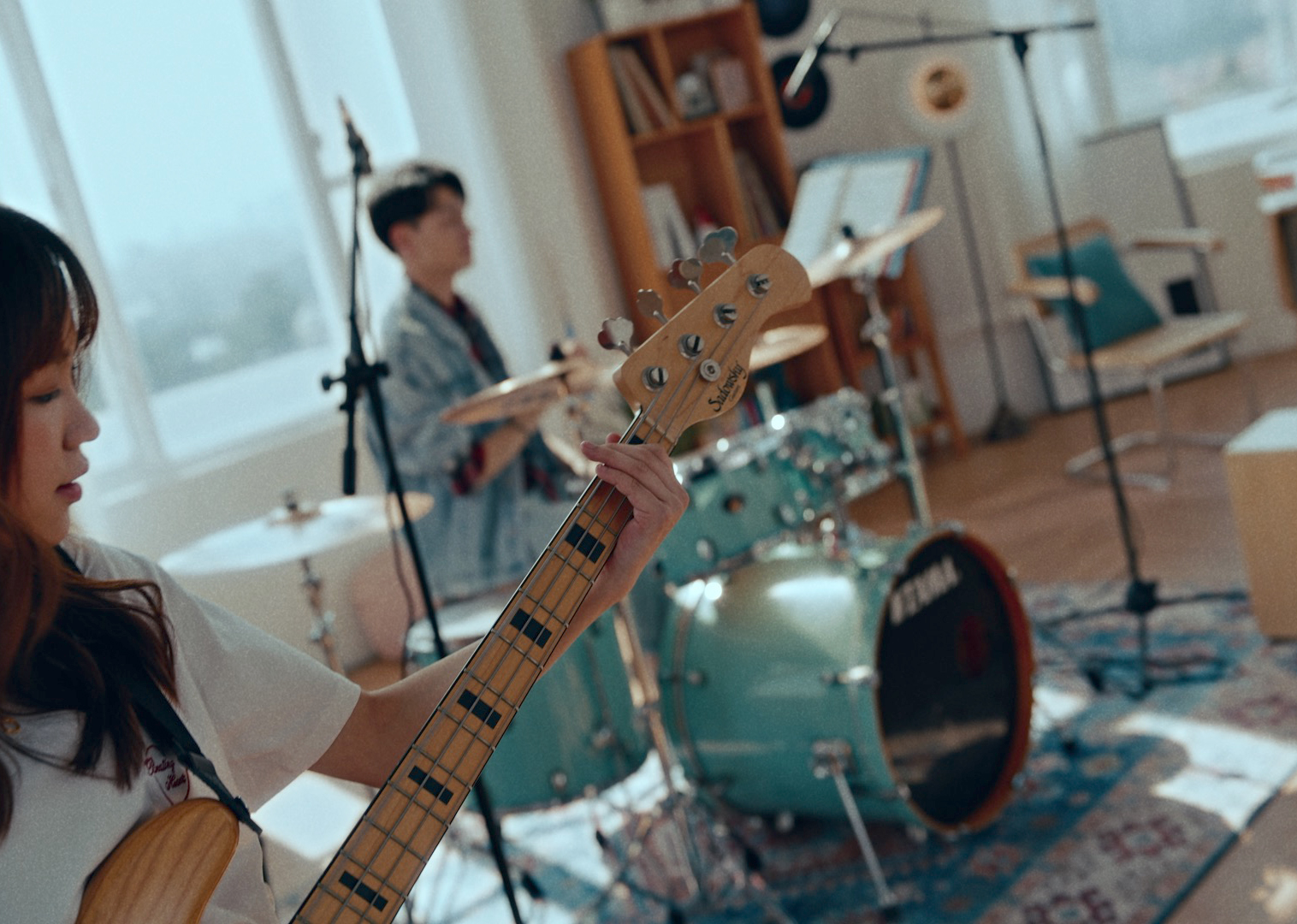 Zero is All.
We took inspiration from the shape of "0", utilizing its similarity with a full circle, to represent the "zero is all" attitude.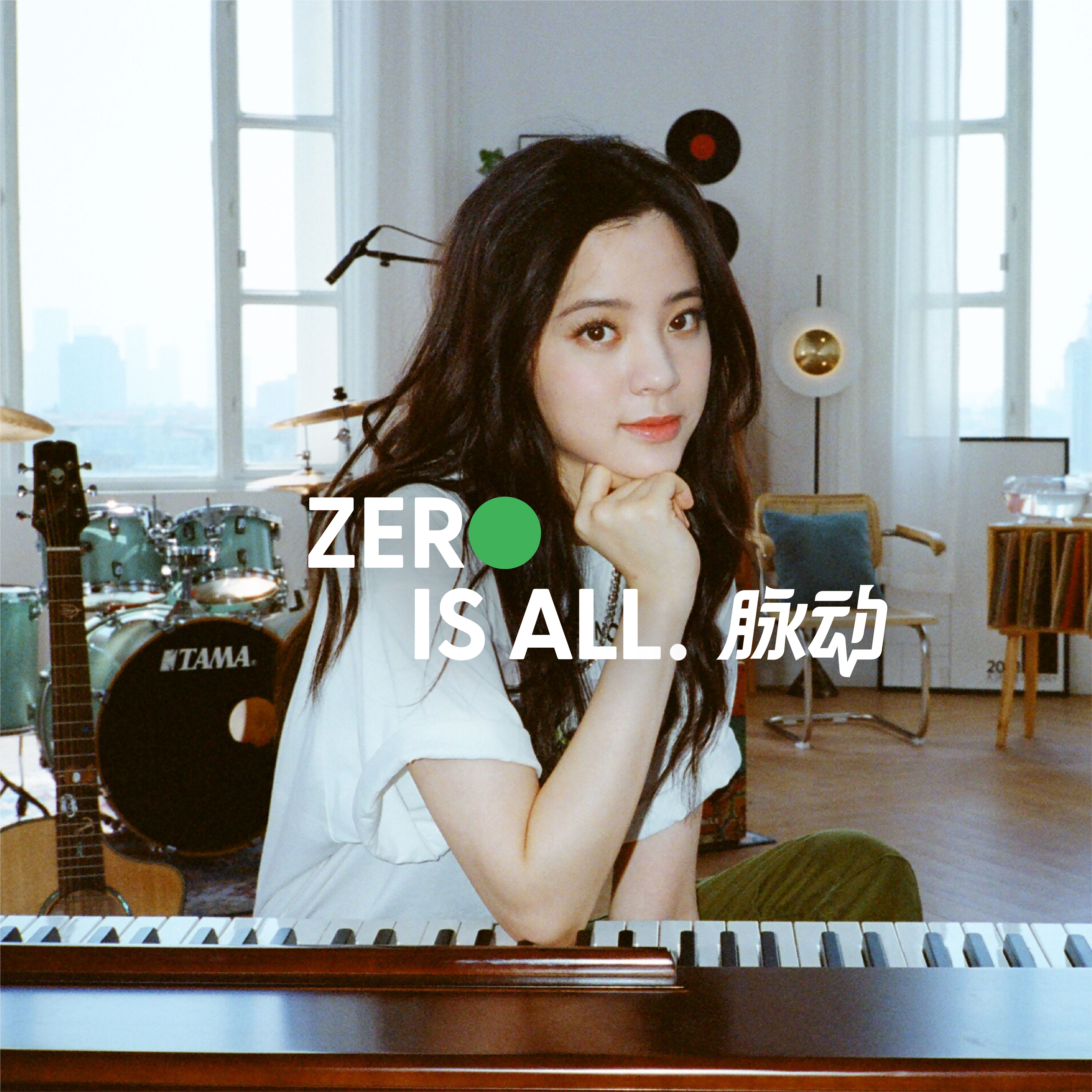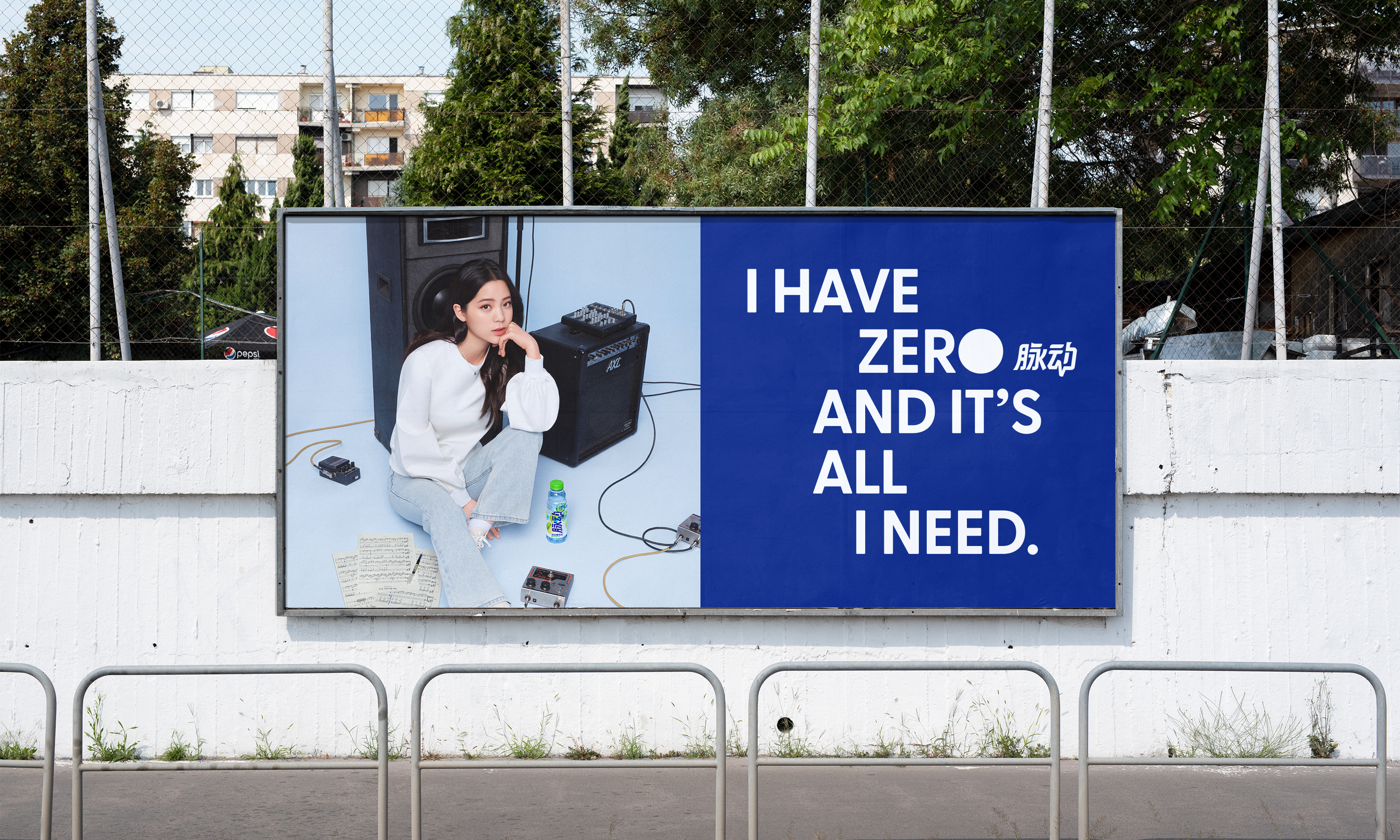 ---
Credits

Fred & Farid
2020
---
Role

Art Direction
---
Collaborators

Creative Direction: João Leal Pereira
Copywriting: Diye, Cao Wen
Agency Supervisor: Chelsea Lin, Ada Da
Producer: Charles Renard, Joy Chiang

Director & Editor: Alvynn Diagne
DOP: Dustin & 8mm Operator: Clément Balmey
Post Production: Patrick Firmansyan, Nicola Gasparri